NOTAMs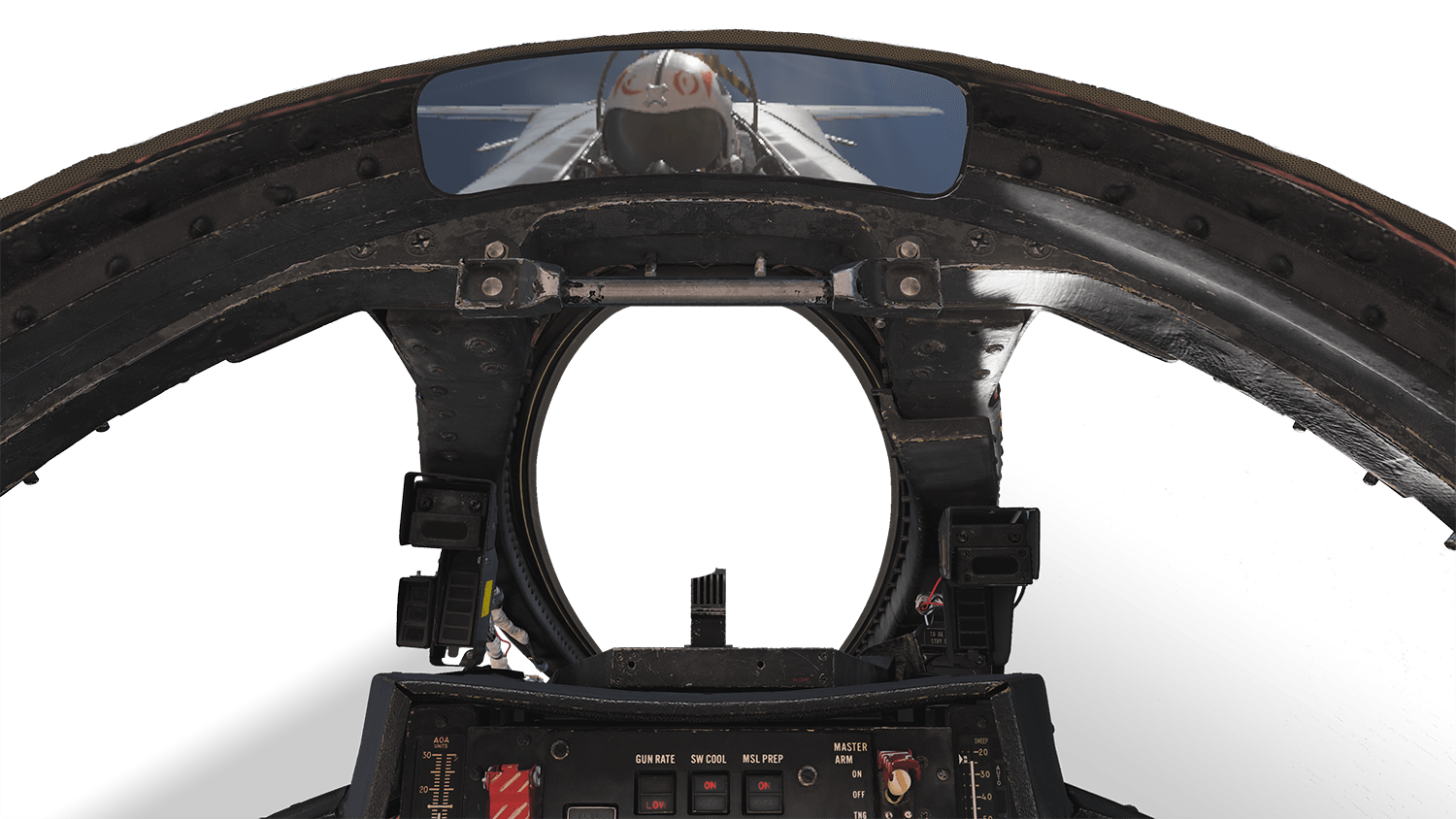 Just DogFight DCS Server – What it is:
A friendly place to go into immediate close air combat (dogfight) action.
If you want to get proficient in close air combat, this is the server to join. ⓘ
Server Features:
4 Main types of game play – IR+Guns, Guns only, 1vs1 areas, 2vs2 area. ⓘ
Aircraft spawning on user command (F10 menu) in IR and Guns areas.
1vs1 areas that ensures one player per side.
2vs2 area that ensures 2 vs 2 opponents by auto creating needed AI planes (various options controlled by the players). ⓘ
WW2 dogfighting area.
Helicopter 1v1 area.
Real time server and player stats, Top 10 tables ⓘ
Nickname reservation across all JDF servers. ⓘ
Reserved areas for registered users. ⓘ
Automatic limits on the use of medium range missiles (biased randomized failures). ⓘ
Destroyable, auto re-spawning ground defenses (for fun).
Historical data from justdogfight.com (registration and game link required).
Automatic warning / temporary banning on multiple team kills.
Player chooses to punish or not on team kill.
Why:
Because (most of the times) we do not have 1 hour for preparation and another hour for getting where the AIM120 will want to be friends with us.
Because (most of the times) fur-ball is fun.
Because (most of the times) we do not like Long Range BVR missiles.
Because (many times) when we play we like as little rules as possible.
Because (most of the times) we like air to air.
Because (some times) we like taking off from the taxiways!
! IMPORTANT !
Keep the chat decent. We have very young people connecting, please be cautious of what you type.
DO NOT BE LAME. Do not eject from a healthy plane because you are about to be shot out of the sky. Be a sport.
When out of missiles, either stay for the gunfight or make a run for your base. Bases are protected by AAA. Again, Be a sport.
Keep the teams balanced.
Be nice and courteous, have fun!
Keep your canopy on. Do not spoil it for the screen-shooters!
And remember, it is OK to be shot down.
Keep smiling, this should help: https://www.youtube.com/watch?v=kE186w91YVU
Servers
(click on the links to COPY and PASTE in "connect by ip" in game)
Stable :
dcs1.justdogfight.com:15608
OpenBeta GR :
dcs2.justdogfight.com:15308
OpenBeta DE :
dcs3.justdogfight.com:15308
Links
Just Dog Fight server thread on Eagle Dynamics site
Digital flight simulator official page
JDF - S.T.O.R.M-1 | Newbie